How do I obtain MTO registration?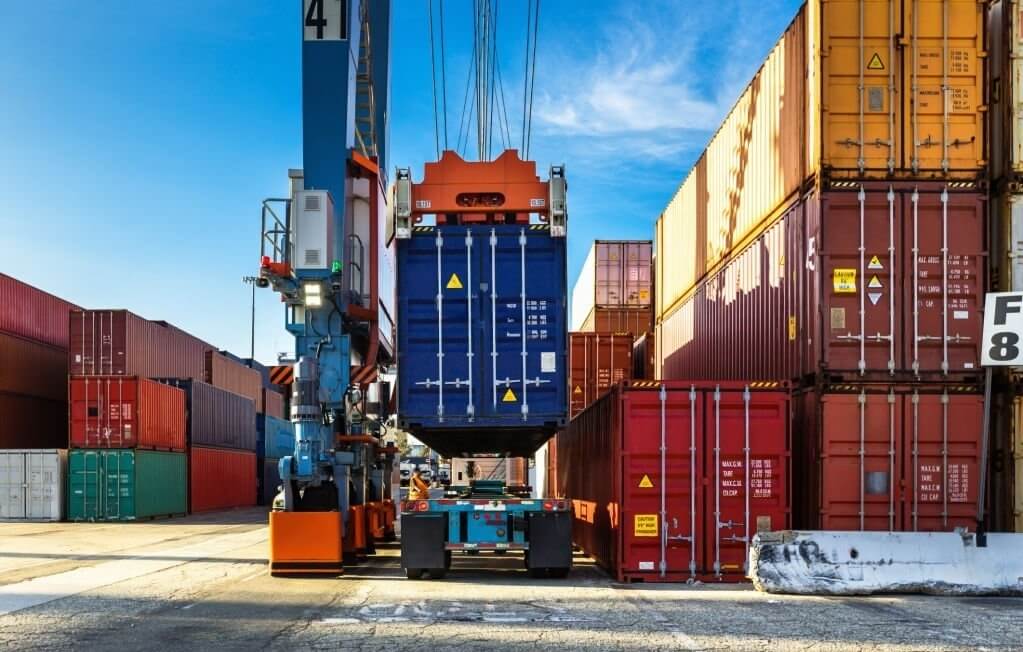 It is important for any business owner involved in logistics, freight forwarding, or international trade to understand the MTO (Multimodal Transport Operator) registration process. MTO registration is necessary for all businesses involved in international goods transportation. Businesses must be registered as MTO with DG shipping in order to engage in international trade activities. We will provide a comprehensive guide to the MTO registration process, including the steps involved and the required documentation, in this article.
What is an MTO?
A Multimodal Transport Operator (MTO) is a company or a person that offers multiple modes of international transportation. This includes sea, air, road, and rail transportation. An MTO is in charge of coordinating transportation activities and ensuring safe and timely delivery of goods.
MTO Companies provides transportation services for goods using multiple modes of transportation as part of a multimodal transport contract.
MTO plays an important role in the logistics industry.
MTO registration in India refers to the process of registering a company with the Indian government as a Multimodal Transport Operator (MTO). They can include shipping lines, freight forwarders, and Non-Vessel Operating Common Carrier Operators (NVOCC) who issue bills of lading on their behalf.
Why is MTO registration required?
MTO registration is required to ensure that all businesses involved in international logistics operate legally and in accordance with regulations. The registration procedure includes a thorough examination of the business, including its financial stability and availability of required resources. Businesses can demonstrate their commitment to operating responsibly and professionally by registering as an MTO.
In order to issue a bill of lading, logistics companies must first register with the Ministry of Shipping.
What are the eligibility criteria for MTO registration?
The business must have a company registration document and be financially stable in order to be eligible for registration. Furthermore, the company must have the resources, such as vehicles and equipment, to conduct international transportation activities.
The following is the MTO registration eligibility:
Registered entity: Applicant should be duly registered as a company, partnership firm, or proprietary concern engaged in the business of shipping, logistics, or freight forwarding, further any foreign entity wishing to apply for an MTO license must establish a place of business in India first.
Turnover criteria: If the company is more than three years old, the sales turnover must be more than Rs 50 lakh in each of the previous 3 financial years.
If a company is less than three years old, it must have a turnover of more than Rs. 50 lakh in each consecutively completed financial year, including the year of incorporation.
To be eligible to apply for MTO registration, a newly registered company must complete one financial year with more than Rs 50 lakh in turnover or increase the authorized capital by more than Rs 50 lakh. However, this authorized capital increase option is only available to companies (private limited, LLP, OPC, limited company); it is not available to partnership firms or sole proprietorships.
Agency agreements: Applicant companies must have agency agreements with two different agencies based in two different countries.
For more details regarding the eligibility criteria for MTO registration of your company, you may contact our business specialist.
Steps Involved in the MTO Registration Process
The MTO registration process involves several steps, which are outlined below:
Prepare the necessary documentation: In order to register as an MTO, you need to arrange all necessary documents as stated below in this article.
Submit the documentation: The next step is to submit the completed MTO registration form and all the required documentation to the DG shipping.
Examination of the documentation: Once the documentation has been submitted, the DG shipping authorities will carry out a thorough examination of the information provided. This may involve an evaluation of the business's financial stability.
Approval of registration: If the examination is successful, the government authorities will approve the MTO registration. The business will then receive an MTO certificate, which must be displayed prominently on the business premises. The MTO registration number must be mentioned on every issued HBL.
Benefits of MTO Registration
By registering as an MTO, businesses can enjoy the following benefits:
Eligible to issue B/L: MTO-registered companies can operate as a Multimodal Transport and issue a bill of lading.
Legal Compliance: MTO registration ensures compliance with the regulations set forth by the Director General of Shipping (DGS) and other regulatory authorities in India.
Facilitation of International Trade: An MTO registration allows a company to engage in the business of transporting goods by multiple modes of transport, which can facilitate international trade.
Increased Credibility: Having an MTO registration demonstrates a company's commitment to compliance and professionalism, which can increase its credibility with customers and other stakeholders.
Cost Savings: Using multiple modes of transport, an MTO can often provide more cost-effective transportation solutions for its customers.
Access to Government Schemes: MTOs are eligible for a variety of government programs, including the "Shipping and Logistics Parks" scheme, which provides infrastructure and other facilities to help the logistics sector grow. Registered MTOs may be eligible for government incentives and assistance, such as tax relief and funding.
Improved Logistics Chain: MTOs can offer integrated logistics solutions, which can improve the overall logistics chain and lead to increased efficiency and cost savings for customers.
Competitive Advantage: Businesses can differentiate themselves from their competitors and position themselves as professional and trustworthy providers of international transportation services by registering as an MTO.
Fulfilling other registration criteria: To conduct logistics business, you must obtain registrations and associations from various bodies, and the MTO license is one of the most basic documents required to apply for all other registrations related to logistics business.
Increased protection for goods: By registering as an MTO, businesses can ensure that their international shipments are protected and insured during the transit of goods.
What are the document requirements for MTO registration?
The following documents are required for MTO registration:
Proof of incorporation of the company
PAN and GST registration certificate
The balance sheet of the company for the last 3 years
Certificate from CA showing annual turnover of company
Income tax return copies of the last 3 years.
A detailed project report of the operations
Financial statements of the company
Copies of agency agreements
MTO insurance policy
Office address proof
Have more doubts regarding the MTO license, We have you covered: